Because we all know it's not always easy to be a mom, we wanted to share with you all ourlife hacks and good deals to help you to make your children happy. If you are pregnant or mom yet, if you look for ideas to keep your child busy or the last private sales of a famous toys store, here you will find all kind of good tips and do it yourself tutorials. You will also find some testimonies of several moms who share their experiences and advise you to buy well. Have a good visit!

What to buy when you're a mom?
As everyone knows, a child needs many things. And it is not always easy to get your bearings with all these brands which propose all kind of differents products. So doohickey or essential? We help you to take stock.
The meal
Essential: the bibs ! We all know a child usually gets dirty, and if you don't want to change his clothes ten times a day you would better invest ! Buy it in batches, it is cheaper and you will always can use it anyway ! We even give you some ideas to recycle your old bibs and turn then into sweet cuddly toys, in our "do it yourself" section.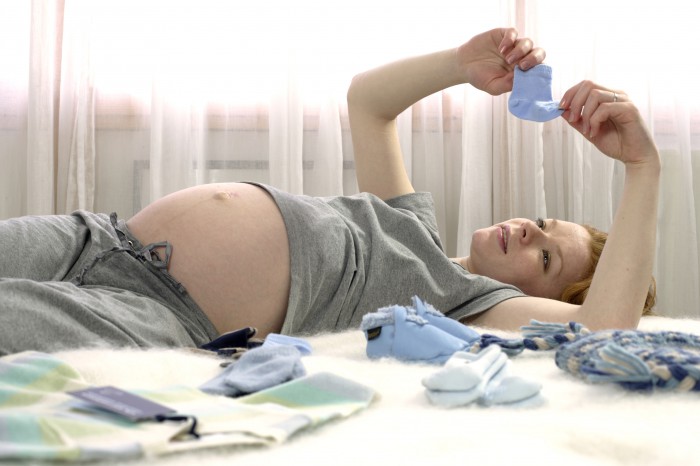 The sleep
Put some money into a good and secure bed, with a comfortable mattress. The best is a crib bedding, which the child will use from his birth until he is four !
To play
Choose sturdy toys, and which are appropriate to the child's age. Beware of the little parts which he could accidentaly swallow.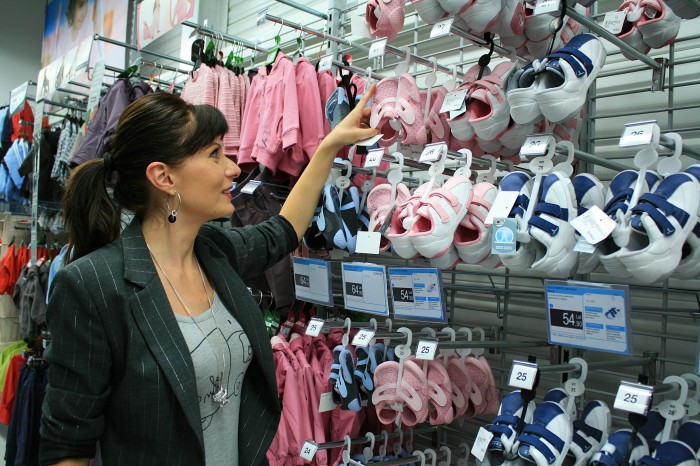 All you need for your child
It is hard to sort out with all the differents products which are proposed ! In use you will quickly be able to make the difference between the things you don't need and the ones you absolutely have to buy. Obviously don't refrain yourself from spoil your kid, but it is not worth clutter your home up with the very latest (and unaffordable) toy !